Special events throughout the summer to celebrate our
local & nationally acclaimed Artists.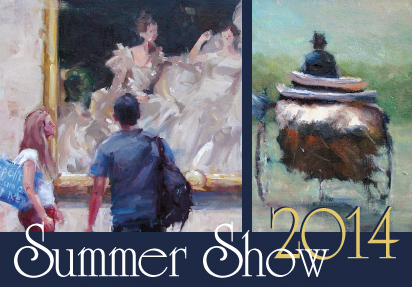 Left - "With the Wyndhams", Robin Cheers
Right - "All in a Days Work", Diane Lyon
Current show runs through August 27th


©2014 Castle Gallery in Fort Wayne. Fine & Corporate Art in a Residential Setting. All Rights Reserved.