Gallery Hours:
Tuesday - Saturday
11 a.m. - 6 p.m.
Or by appointment
Gallery Location:
1202 West Wayne St
Fort Wayne, IN 46802
260-426-6568
866-726-3699
Hours & Info



Directions to the Gallery



Current Exhibitions



Join Mailing List



Contact Us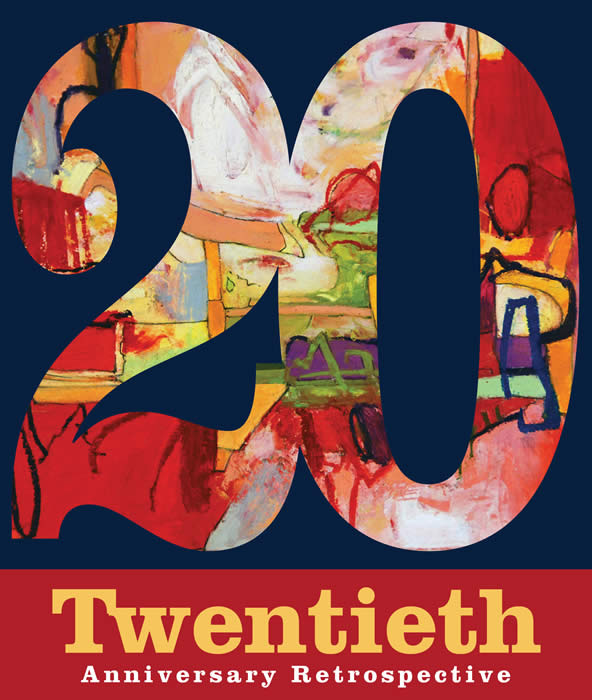 Celebrating 20 Years of Castle Gallery Fine Art
Showing through September 13th


©2014 Castle Gallery in Fort Wayne. Fine & Corporate Art in a Residential Setting. All Rights Reserved.